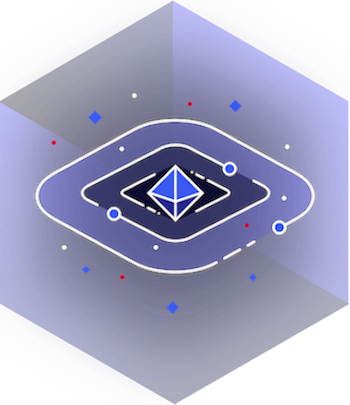 HORIZONTAL SCALING
GO BEYOND YOUR LIMITS IN DATA AND IN BUSINESS
Your business grows, so does your data, but not necessarily your ops team. TiDB enables you to expand your business without worrying about your infrastructure.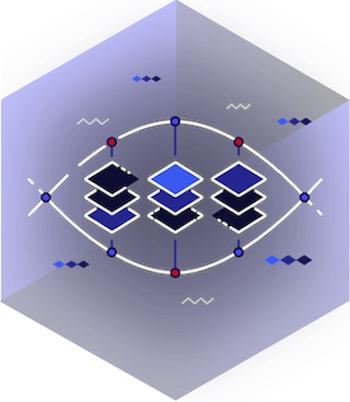 HIGH AVAILABILITY
YOUR DATA IS AN ALWAYS-ON ASSET
Disasters happen, but not to your applications. Your applications are always-on even in case of machine failures or even downtime of an entire data-center. TiDB ensures that all the outages are transparent to your applications and that your data can recover automatically.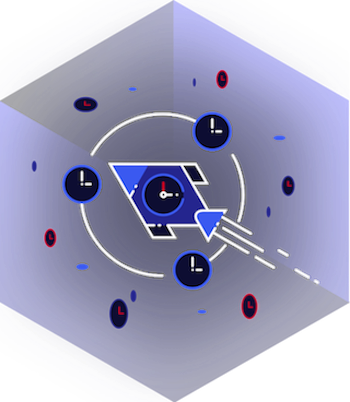 CONSISTENT DISTRIBUTED TRANSACTION
NO MORE COMPROMISES NO MORE EVENTUAL CONSISTENCY
Finally, your data is consistent from anywhere at any time. With a strong consistency guarantee, TiDB empowers your data scientists to focus on building great applications that create business values.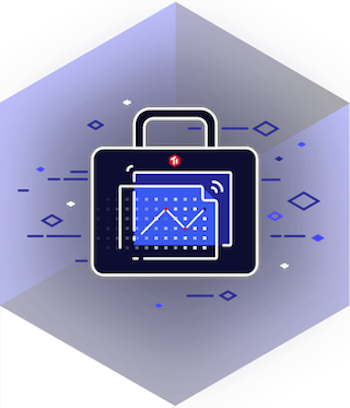 EASE OF USE
ROCK YOUR DATA AS YOU DO IN MYSQL
Use TiDB as MySQL. You can replace MySQL with TiDB to power your application without changing a single line of code in most cases. Whether it's online or offline, your data can be migrated to TiDB safely without affecting your on-going operations. Thanks to the MySQL protocol in TiDB, you can leverage the MySQL data migration tools.