This post shows how to deploy a Hive cluster with TiDB to achieve horizontal scalability of Hive Metastore.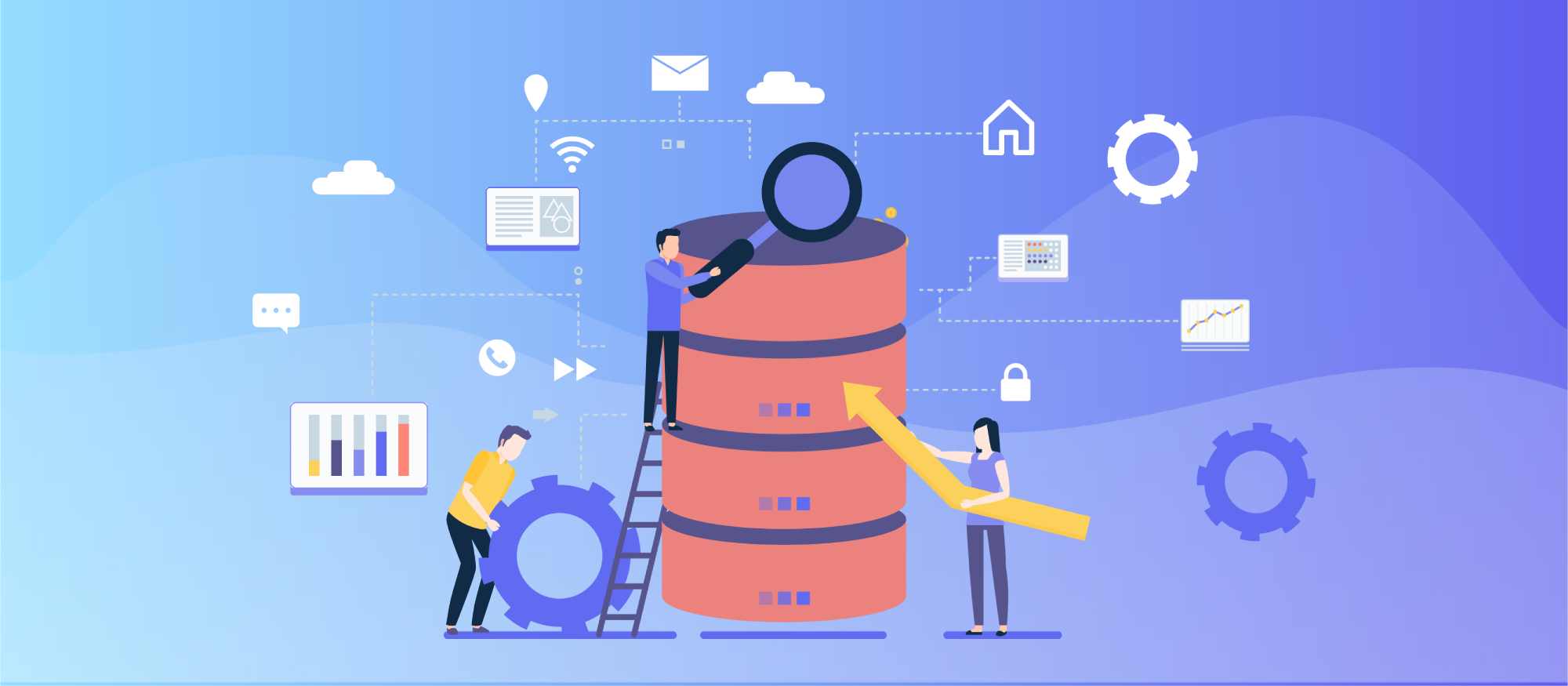 This post introduces how to build and run your own TiDB or TiKV, and how to run some benchmarks on those databases.

In this 10-minute tutorial, we will help you to quickly get started with Chaos Engineering and run your first chaos experiment with Chaos Mesh.
Follow to Join Us!